Shop ALS TDI's Online Store
Due to the incidence of community spread of COVID-19 in Massachusetts, ALS TDI will be temporarily modifying our operations in Cambridge. All ALS TDI store order shipments will be delayed until further notice.
ALS TDI's Online Store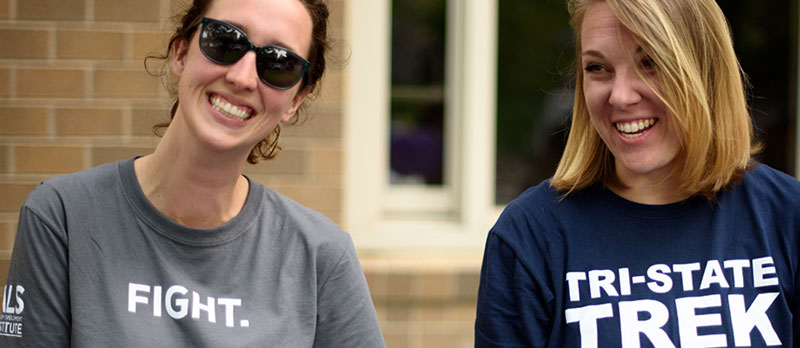 Shop to help end ALS
Browse our online store! All proceeds go toward finding treatments and cures for ALS at the ALS Therapy Development Institute.
Apparel
ALS TDI Informational Materials
"Host an Event" Kit
Promotional Products
Show your support for ALS research by sporting our original t-shirts, tank tops, hats, and more.
Looking to help spread the word about what we do at ALS TDI? Pick up some of our informational materials, on us!
Hosting an event to raise funds for ALS research at ALS TDI? We've made it easy to show your guests to learn about what their donations are going toward. Grab a kit that's perfectly portioned for the size of your event.
Show your support for ALS research by
Loading...

{{product.Price|currency}}